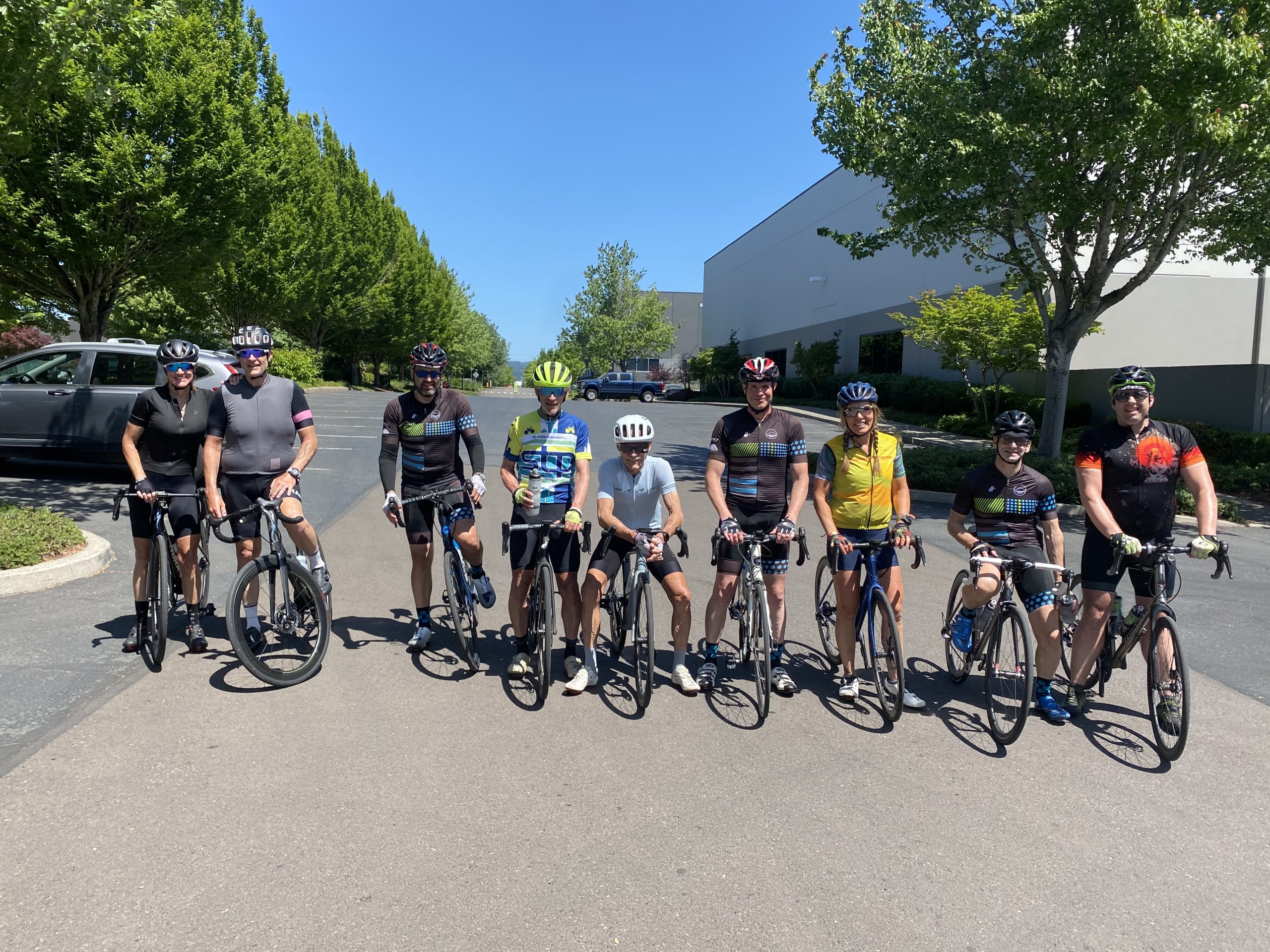 Read the Club's liability waiver and understand that your participation in a ride constitutes acceptance of the waiver. The waiver is found here.
Before you join ANY PV ride, read this page which spells out what is expected from you.
Fenders!! At minimum the roads will be wet. Please bring fenders WITH A BUDDY FLAP! 
Sean Caldwell will be leading an 18 – 20 group. If needed a faster group can split off the front without a leader.  Please make sure you have either the route downloaded onto your GPS device (Garmin, Wahoo, phone etc…) or print out the cue sheet.
If you are not a Portland Velo member and want to join us for a ride, use the Contact page to request links and maps sent via email.
Link to the route: (you must be logged in and have active membership to see this next section)
---
You must be logged in to view this hidden content.
---
Be sure to read the documents on the Portland Velo website before joining the group for the first time as this ride will follow all the guidelines and rules that are expected on the Saturday Signature Ride. Please be sure to download the appropriate GPS file to your computer. Follow the link to RwGPS site to download the GPS file appropriate for your device from there, you can also print the cue sheet from there. Protect yourself.
Start location is: 6795 NE Evergreen Pkwy, Hillsboro, OR 97124
Across the street from Ron Tonkin Fields
Parking Map