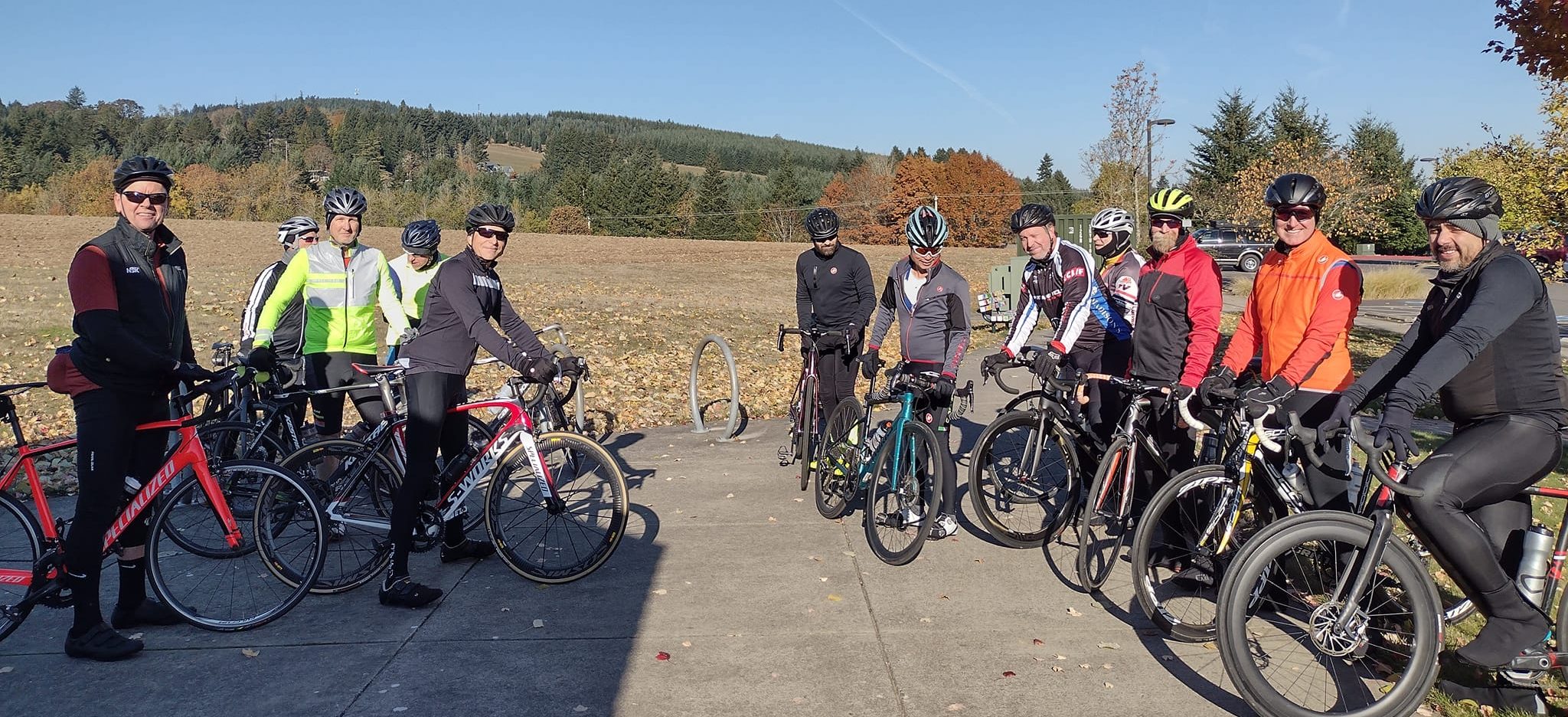 Sundays!
Portland Velo will now be offering a Sunday option for your weekend ride. We will be doing different routes on Sunday, so if you want to join both rides, it won't be the same, or maybe Sundays just work better for your schedule.
Since this is a new program we may not have ride leaders for all speed groups, for all routes. Sean plans on leading the 18-20 long group. If you would like to lead either a slower or faster group, let us know through the website. If you would like to go slower or faster or shorter, let the ride leader know before the start of the ride.  Please make sure you have either the route downloaded onto your GPS device (Garmin, Wahoo, phone etc…) or print out the cue sheet.
The forecast looks like its going to be really nice and sunny with temps in mid 50's to 60's!
Main Route: Inaugural PV Sunday route (47.4 miles 1195 ft.)
Short Route: Inaugural PV Sunday Ride (short) (31.3 miles, 810 ft)
Be sure to read the documents on the Portland Velo website before joining the group for the first time as this ride will follow all the guidelines and rules that are expected on the Saturday Signature Ride. Please be sure to download the appropriate GPS file to your computer. Follow the link to RwGPS site to download the GPS file appropriate for your device from there, you can also print the cue sheet from there. Protect yourself.
Start location is: 6795 NE Evergreen Pkwy, Hillsboro, OR 97124
Across the street from Ron Tonkin Fields
Parking Map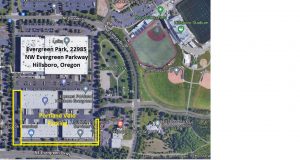 Main Route: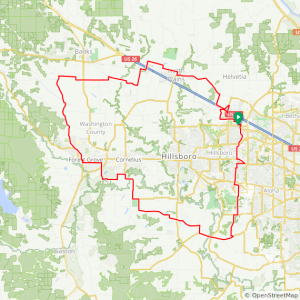 Short Route :